Click for sample Pages
---
Notify me! Click here to be notified when this course will be conducted next.
Course materials provided:
Participant Manual – ISBN 978-1-933954-42-4
Includes review questions and learning activities
Each module of the Participant's Manual contains text, illustrations, explanatory figures and tables, module review questions, and a list of key terms and abbreviations
Workshop designed for:
Automotive Technicians
Towing
Automotive Recycling
Fleet Managers
Government Officials / Decision Makers
Secondary Education
Post-Secondary Education
Code Officials / AHJs
Construction / Contractors
General / Consumers
---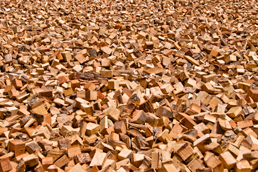 ---
Taught by certified NAFTC instructors, this four-hour workshop will enable you to:
Describe what biodiesel is and how to use different blends.
Describe how to make biodiesel.
Explain basic history of biodiesel.
Describe how biodiesel may help public health.
Explain how biodiesel may help stimulate the economy.
Describe what energy security is and how to use biodiesel to attain it
Compare biodiesel to diesel.
---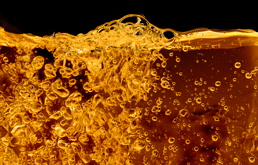 Course outline:
What is biodiesel and how is it made
Safety guidelines
Splash blending
Energy security benefits
Renewable benefits
Biodiesel emissions results
Producing biodiesel
Transesterification and safety guidelines
Biodiesel and school buses